Life is too short to have a bad haircut.
All photography provided by Tom Gavin.
Co- Founder.
Born in Ecuador, raised in Ohio. I started cutting hair in my parents basement at the age of thirteen and haven't stopped since. Army veteran, all-american smart ass and father of two.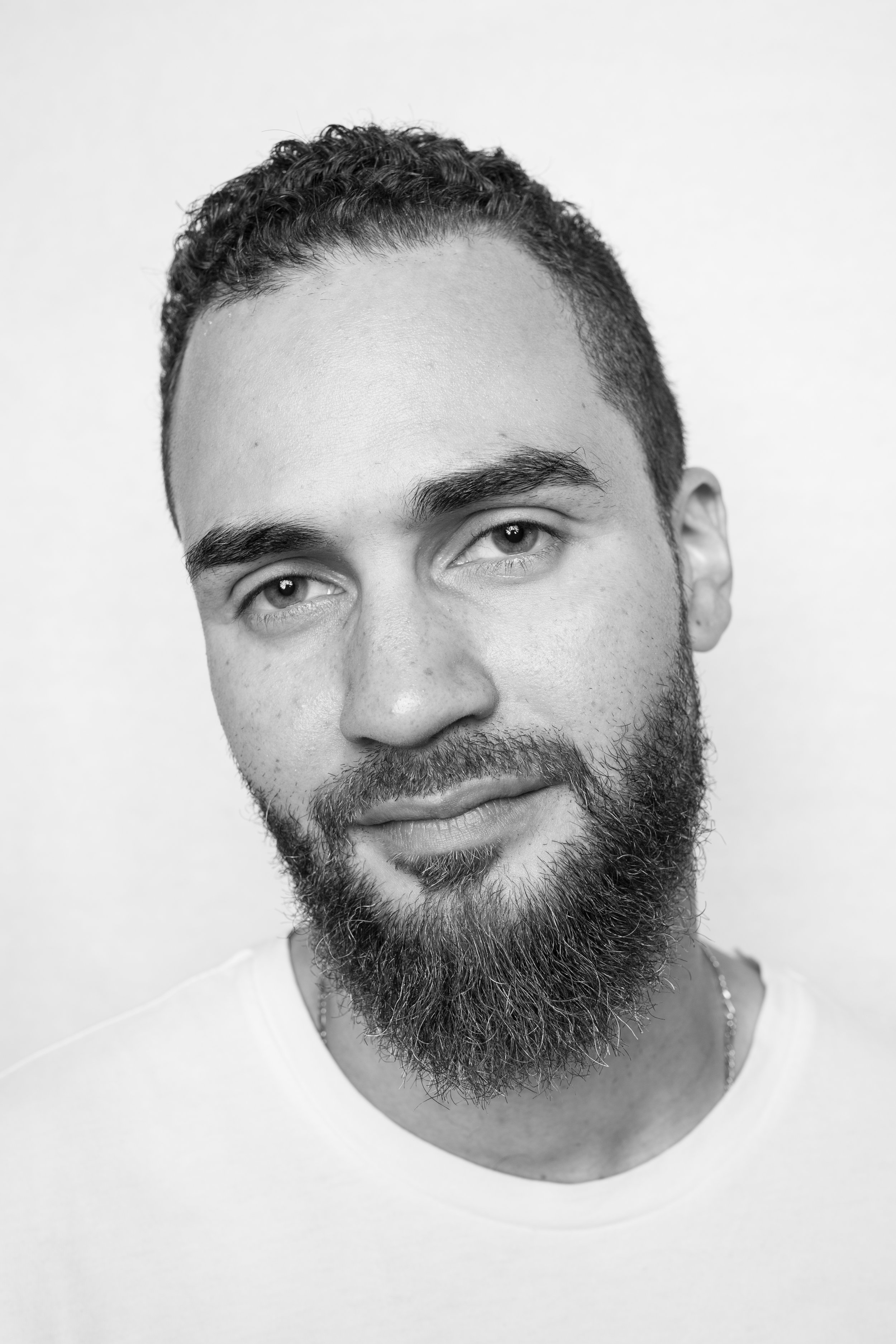 Co-Founder.
I've been in the business for eighteen years and cut any textures of hair, cut any styles and shaves. My approach to barbering is simplicity and efficiency.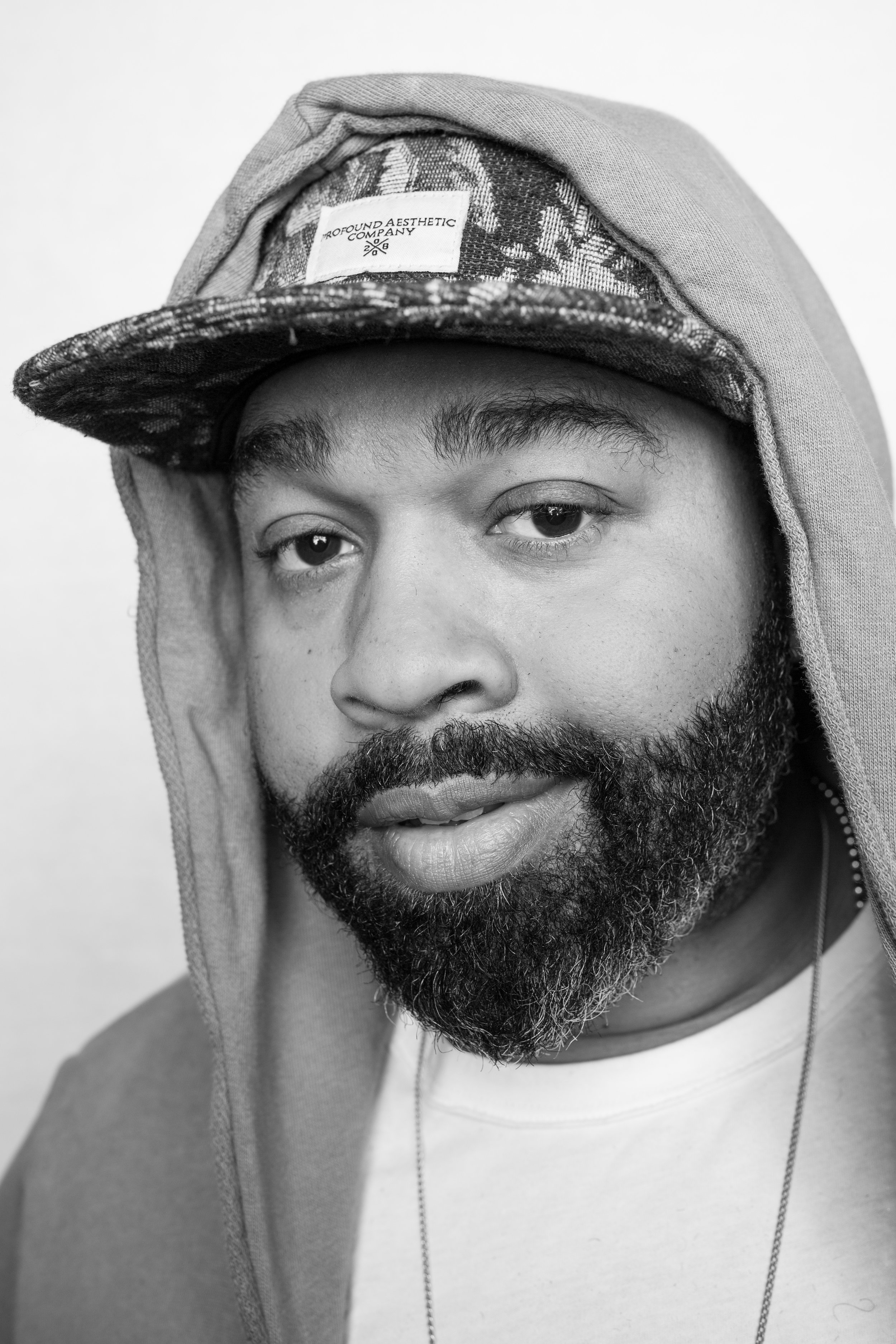 Twenty years of experience. Consistency is my specialty, and my approach is to enhance the existing aesthetic of my client.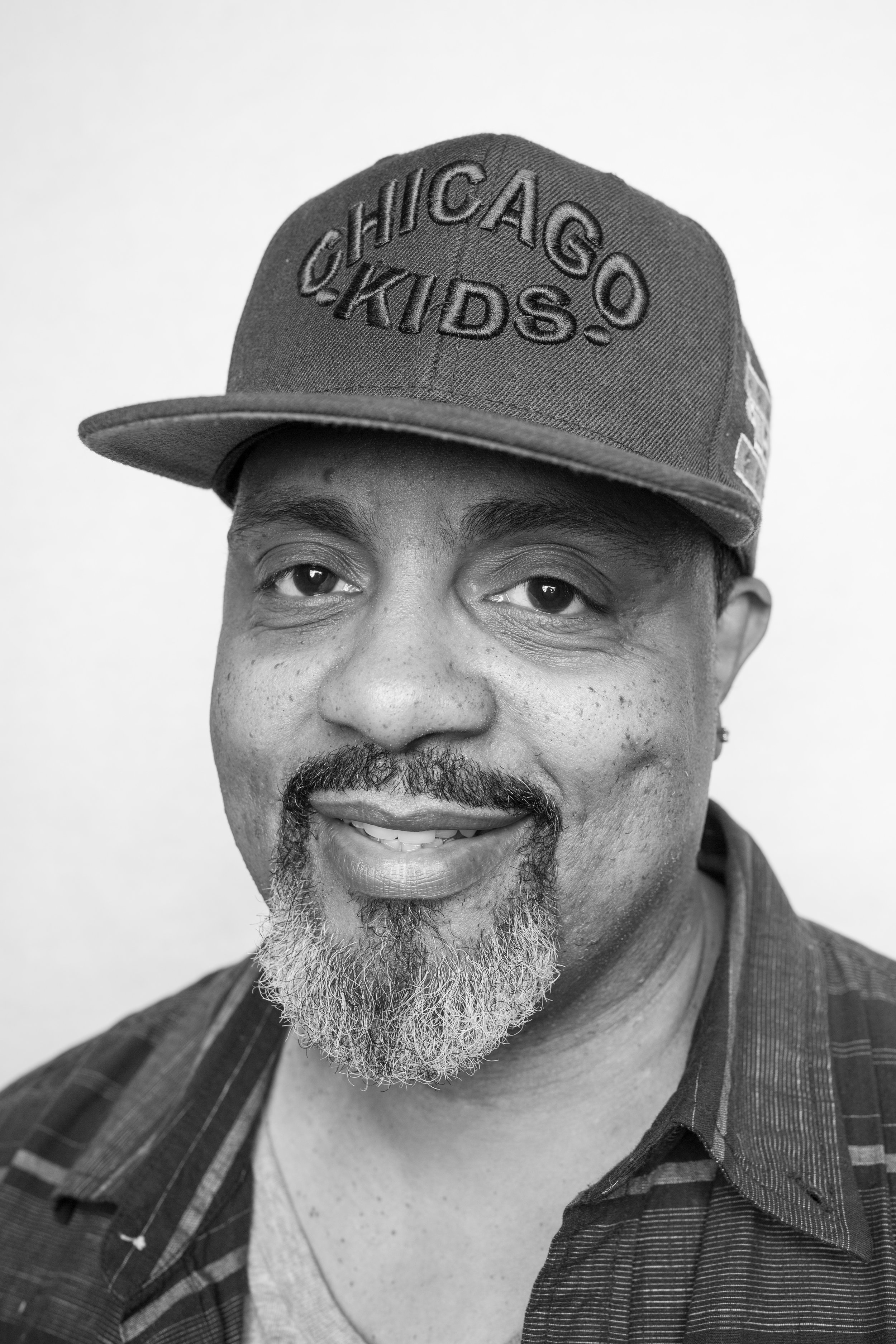 Barber since 1988. My specialities are fades, shape-ups, tapers and beard/goatee trims. My approach is to make my clients look their best.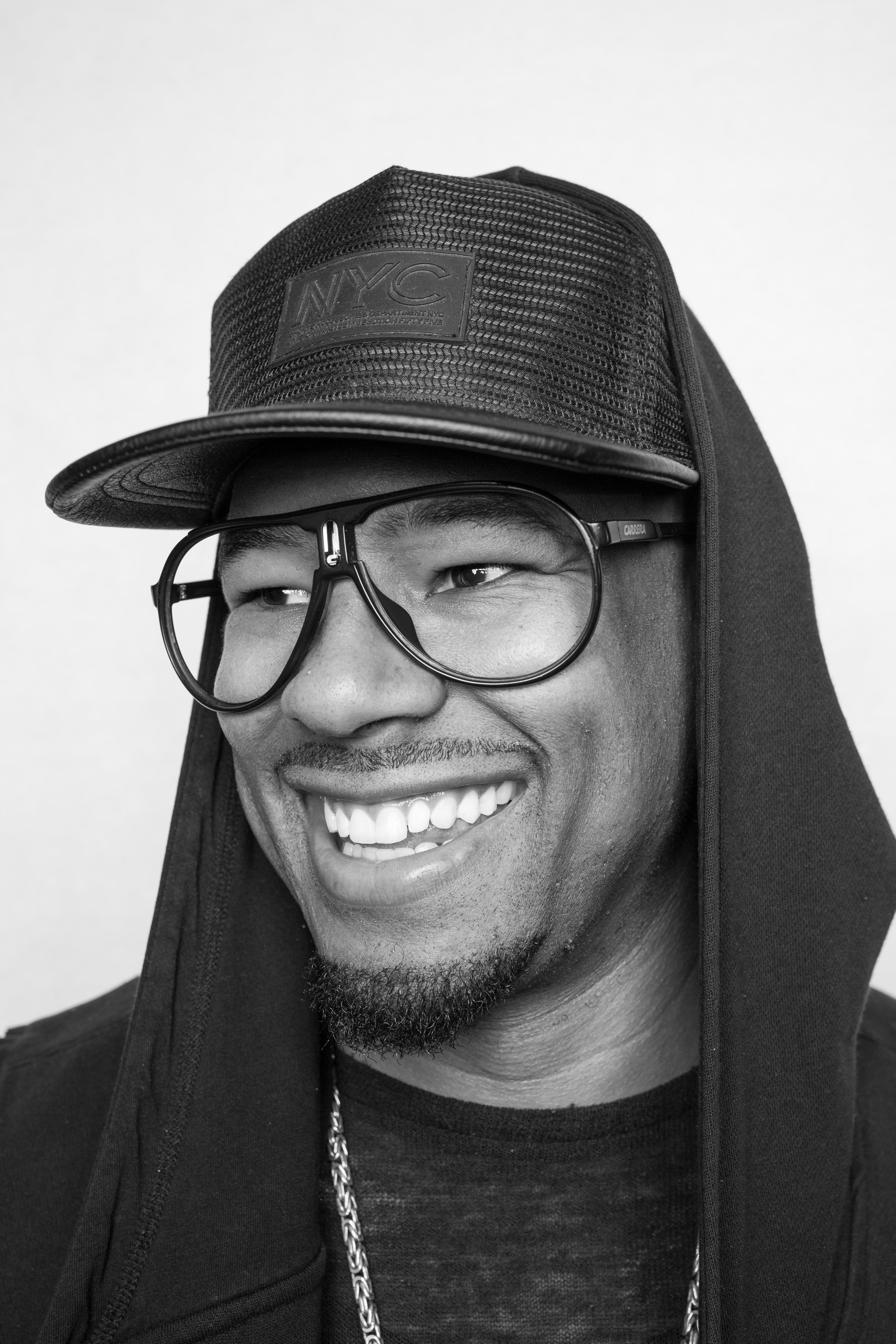 What up and hello, my name is Daniel Holloway. AKA "Dan The Man," "DanVango" or "Get It Dan." I am a licensed barber stylist and I've enjoyed what I do for over twenty years. I worked for a few different shops in and out of Chicago as a stylist/barber to learn as much as I can about types of haircuts. I have learned many tools of the trade and experiences that I use every day. There are many reasons why I love being a barber. Making people feel and look great is one of them. I also enjoy keeping and creating new client relationships. Nothing is better than working in a place where other barbers share the same passion for this craft. Thank you and I look forward to servicing you when you come to visit our shop.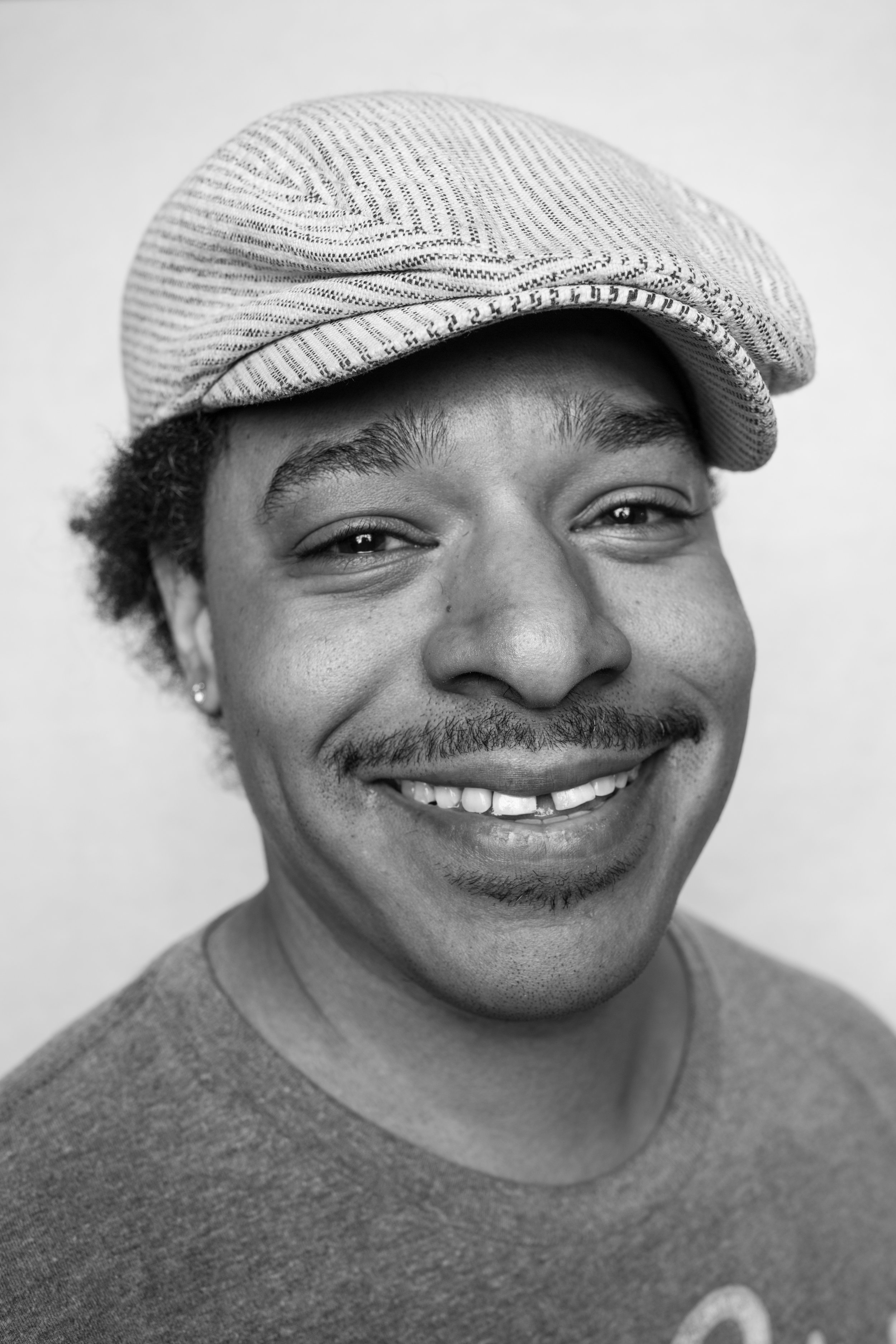 I'm a twenty-six year veteran barber. My job is to give you what you ask for--even if I don't like it.